Lachlan White
Languages
English
Specialties
Recent graduate
Intern
Junior level
Mid-level
More About Lachlan White
I'm a sports tragic that managed to make it into my career and now I want to help you do the same! I have an academic background in both Sport Business and Sport Science and have worked in some of the biggest sport organisations in the world. Through my roles with Formula One, Australian Open Tennis, Commonwealth Games, World Masters Games, Ironman, sport exhibition events in the Middle East, National League teams and many more I have gathered the skills that will help you navigate to your dream role in sport. Let me and my network of sport professionals help you get to where you want to be!
How I Work
After an initial chat (free of charge) to make sure we're on the same page with expectations and objectives, we will develop a plan centered around your goals. Sessions can be individually tailored to ensure you are getting the most out of each call. A wide variety of resources can be used based on your best needs, all of which will focus in on the path to securing your dream job!
Offers
Career Coaching
What Jobs Are Available In Sport? Looking for a first job? Wanting to transition between industries? Not sure what career paths are available in sport? No worries! Need some helping starting the process? We will: Establish your interests, motivations and desired ...
see more
Price
1 hour video chat - $100AUD
Details
CV/Cover Letter Consultation
Decided you want to land a job in sport? Great choice! Got a specific job that you want to apply for? We will: Examine the job advertisement Draw out key requirements that the employer is looking for Establish your skillset to meet these requirements - Promote your experience to fall in line with employee desires Edit/Build a CV that is well presented, easily read and ATS friendly Looking to build a first/new CV? We ...
see more
Price
1 hour video chat - $100AUD
Details
Job Interview Preparation
Successfully made your way to the interview stage? Congratulations! Need some help preparing for the ever daunting interview? We will: Talk through the role on offer to establish key elements to promote during the interview Establish examples of prior success that you will be able to draw on when asked Learn and practice the STAR method of answering interview questionsExplore possible weaknesses and how to cover thes...
see more
Price
1 hour video chat - $100AUD
Details
Leave a testimonial about Lachlan White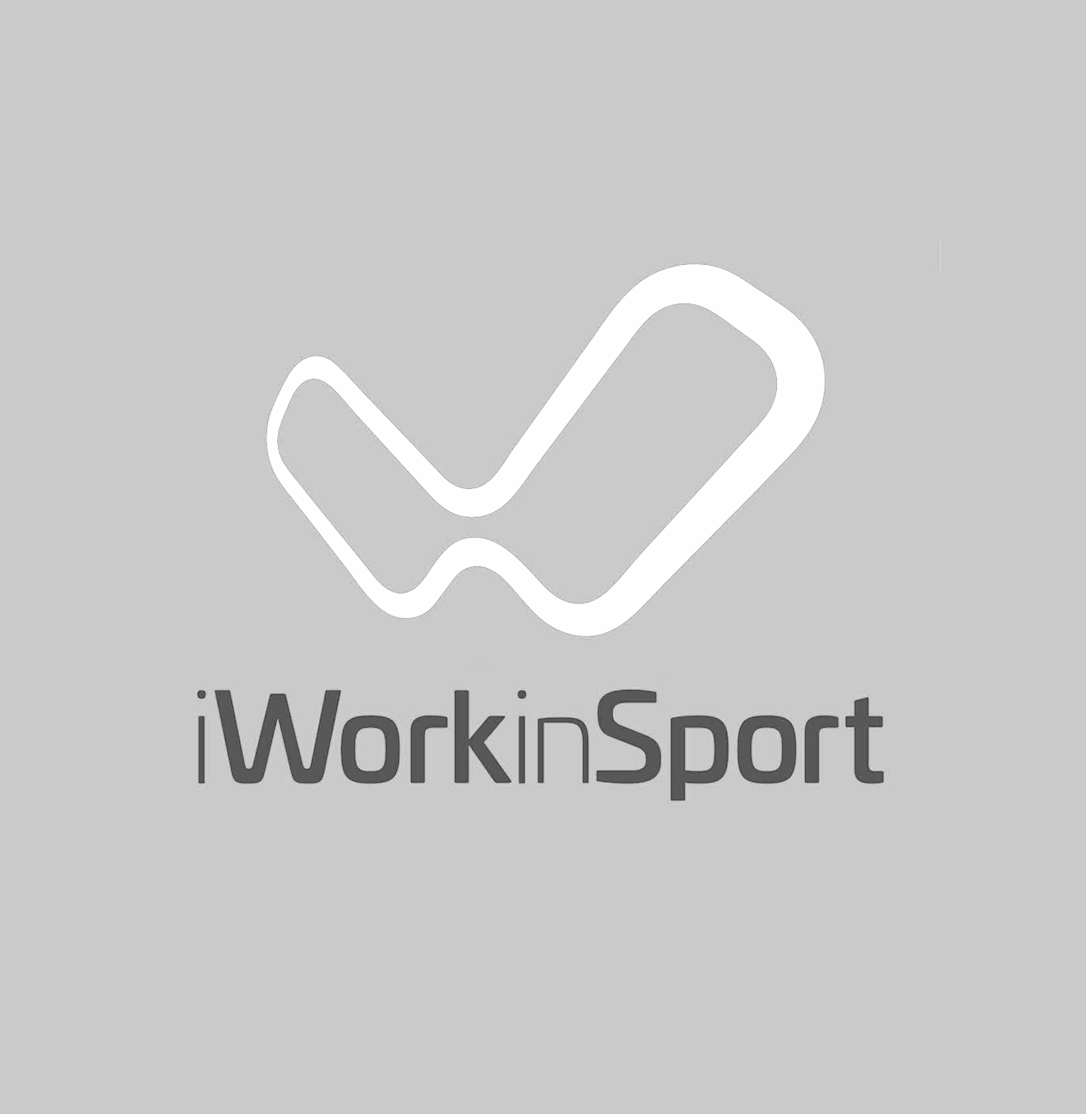 Photo Select