Vanessa Tribet
A successful career starts with the good advice. Your path is unique! Do you want to have an impact? Find your place and let the world know about it.
Languages
English, French
Specialties
Recent graduate
Intern
Junior level
Mid-level
Senior/ Executive level
More About Vanessa Tribet
The better way to describe my work is to use candidates recommandation : "human-centered", "goal-oriented", "passionate" and "strongly connected to the sport industry network".
Based in Switzerland, i have always lived in cities with strong sport spirit : Monaco, Lausanne, Munich or London. You can count on my international understanding of the market.
Working together will allow you to find your next job.
How?
You will :

understand the recruiters expectation




understand your added-value on the market




launch an appropriate personal branding strategy




use the covid-19 crisis at your advantage



How I Work
We first set a video call to confirm the matching of personality and objectives. We set a retro-planning according to your current situation and your objectives. We will combine live coaching, homework, videos and articles recommandation as well as direct messages with decision maker of the sport industry.
Offers
Find the "right" job
You know that you want to work in the sport industry. It is clear. You have a passion and you want to live from it. But in which position exactly?Did you know that applying for the wrong job might have a strong negative impact on your career path? Avoid the bad re...
see more
Price
CHF 380 for 3 hours
Details
Leave a testimonial about Vanessa Tribet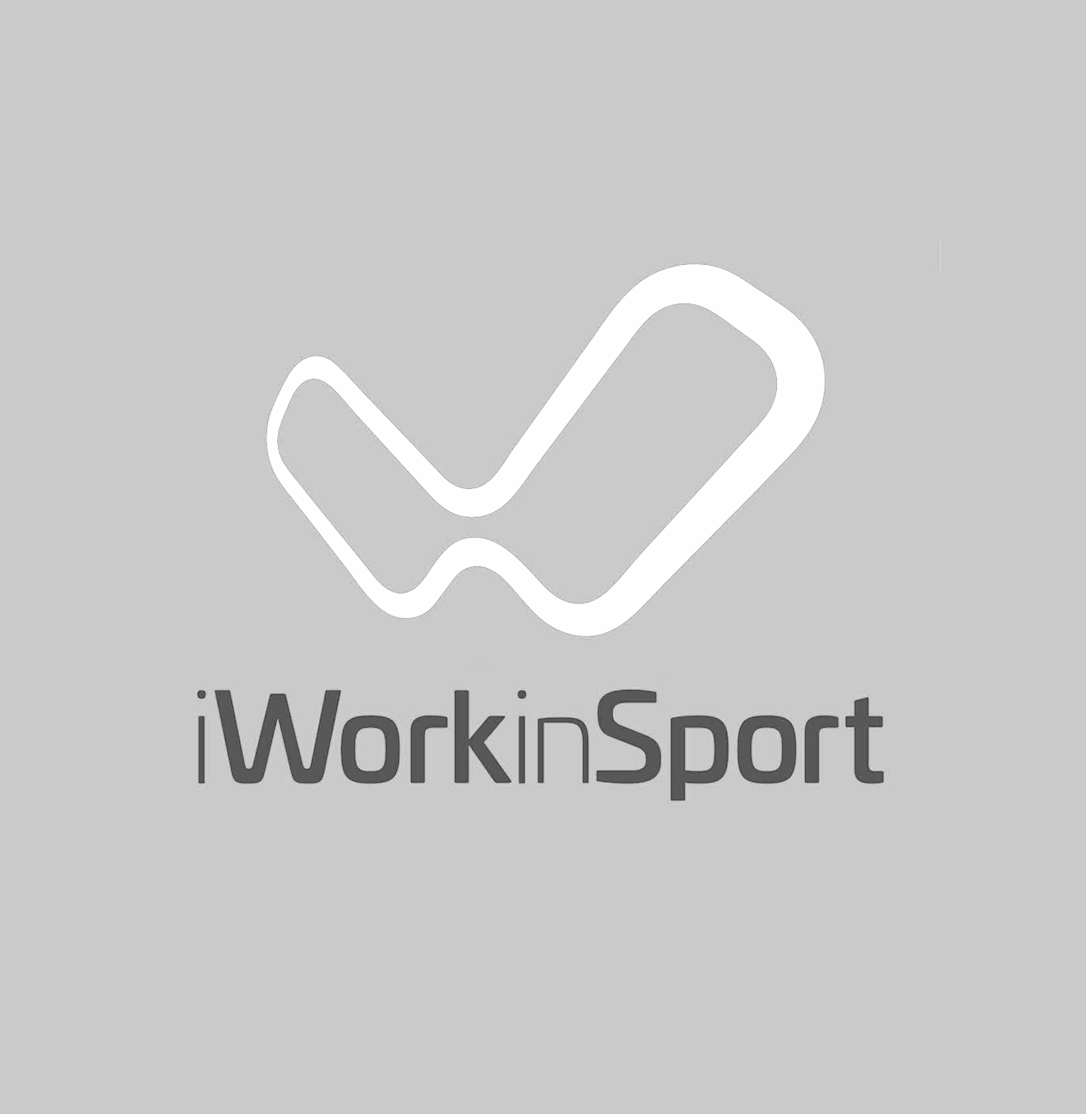 Photo Select